ON-LINE SHOPPING
h.NAOTO Web Shop | https://hnaoto.shop
h.NAOTO Yahoo Shopping | https://store.shopping.yahoo.co.jp/hnaoto-gos/
REAL SHOP
R.SHOP | ROOM SHOP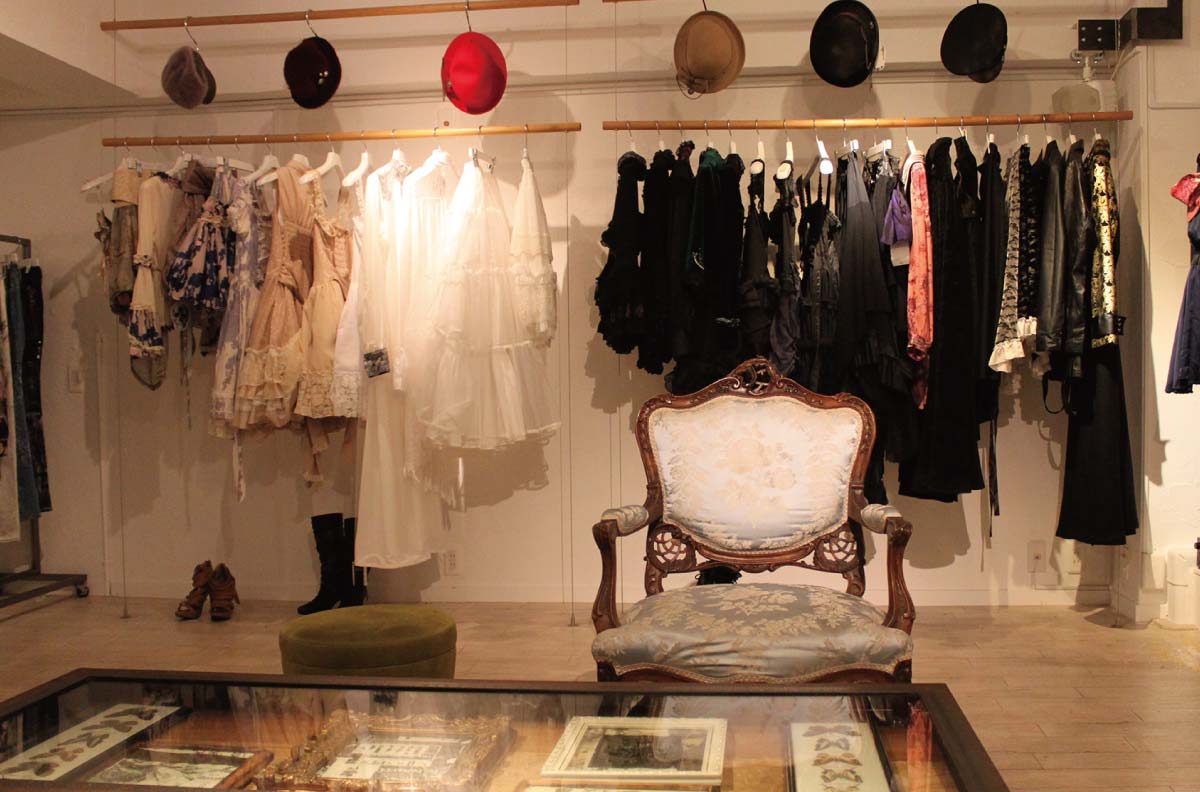 h.NAOTO's new shop.
The place is a certain place in Tokyo, an old apartment room.
As a h.NAOTO member and as a special friend,
A peaceful designer's room to talk about fashion.
h.NAOTO's "ROOM SHOP" begins.
About ROOM SHOP
● ROOM SHOP is a special customer salon shop registered as a "GOS member".
● There is no annual membership fee as a "GOS member". There are no compulsory sales, and you are free to withdraw from Sakai members.
● ROOM SHOP is reserved. By making a reservation in advance, we will prepare a collection tailored to the individuality of the members.
● At ROOM SHOP, we will offer special services such as costume production, semi-orders, remakes, and other proposals for new fashions and limited discounts that have been difficult in store sales.
● GOS members' relatives and friends are welcome. Please feel free to visit us. We are looking forward to seeing you about new members. (Introduction benefits available)
Please contact us by email
h.NAOTOの新しいショップ。
場所は都内某所、古いマンションの一室。
お客様はh.NAOTOメンバーとして、また特別な仲間として、
ファッションについて対話する和やかなデザイナーの部屋。
h.NAOTOの「ROOM SHOP」の始まりです。
ROOM SHOPについて・・・
●ROOM SHOPは「GOSメンバー」として登録された特別なお客様のサロンショップです。
●「GOSメンバー」としての年会費などは一切ありません。また販売の強要などは一切なく、
メンバーからの退会などは自由です。
●ROOM SHOPは予約制とします。事前に予約して頂くことで、私たちはメンバー様の個性にあわせたコレクションをご用意します。
●ROOM SHOPでは衣装製作やセミオーダー、リメイクなど、今までの店舗販売では難しかった新しいファッションの提案や限定割引など、スペシャルなサービスをおこなっていきます。
●「GOSメンバー」のご親族、ご友人のご同伴は大歓迎です。お気軽にご来店ください。また新メンバー様のご紹介など、心よりお待ち申し上げております。(紹介特典あり)
メールにてお問い合わせください。
Contact ROOM SHOP / ROOM SHOPへのお問い合わせ
Contact e-mail:rshop@hnaoto.com
R.SHOP INFORMATION
M.SHOP | MOVE SHOP
"MOVE shop" is an order-style exhibition where designers travel around the city and propose the latest h.NAOTO fashion.
最新のh.NAOTOファッションを、デザイナー自らが各都市へと巡回し提案していく受注会スタイルの展示会"MOVE shop"。